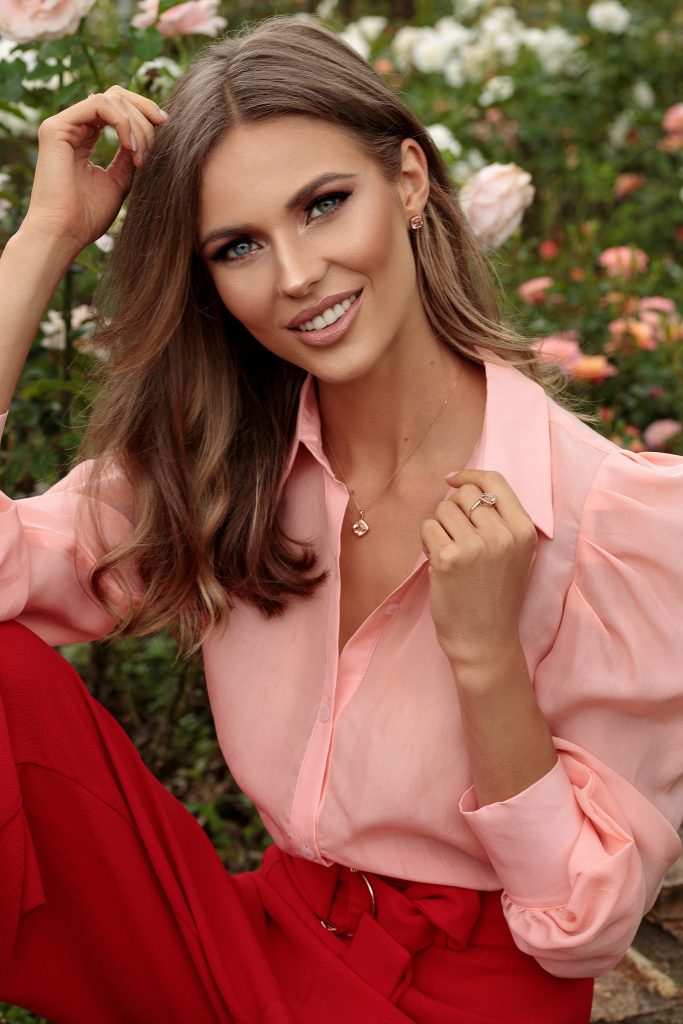 This Valentine's Day we've chosen two of our newest collections to celebrate the month of love.
'La Vie en Rose', our collection of Morganite gemstones set with diamonds in rose gold and 'Circle of Life', a variety of pendants, hoop earrings and eternity bands that celebrate the circle motif which represents the never-ending quality of true love.
La Vie en Rose
La Vie en Rose means 'a rosy life' or 'life seen through rose-coloured glasses'. The perfect name for our romantic collection of Morganite, a glowing peach-pink coloured gemstone which is said to improve the mood of the one who wears it. Romantic rose gold settings, glittering white diamonds and dreamy shades of peach and pink, this collection is for those in love and in love with life!
Circle of Life
With no beginning or end, the circle is the perfect expression of eternal love. It is also a powerful reminder of the importance of maintaining balance and a symbol that keeps us aware of the connection we share with everyone in our lives.
Simple, elegant and meaningful, the Bellagio Circle of Life, is the ideal piece to hand down from generation to generation, to celebrate a significant milestone.
The Campaign
This Valentine's Day, the Bellagio woman finds herself in the state of euphoria one experiences when in love! International model and Miss South Africa finalist, Chantelle Pretorius, was shot at a gorgeous Tuscan-styled villa, the perfect backdrop to tell our story, 'Life is Beautiful…when you're in love'. You can't help but feel the warmth of love when you see her amidst the rose garden which perfectly complements our peach-pink morganite, or enjoying the summer sun wearing layers of our 'Circle of Life' necklaces. View the collections here to get the look!