Bellagio proudly presents our 1920 Collection. Inspired by the 'Roaring Twenties', the 1920 Collection embodies the "new woman."
The iconic 1920s woman with her short hair and her fringed dress, captured the imagination of generations. Defying the stereotype, women learned to value their individuality above the needs of others. Between the freedom to vote and the stylish fashions of flappers, young women of the 20s were intent on enjoying themselves and defying conventional rules of behaviour.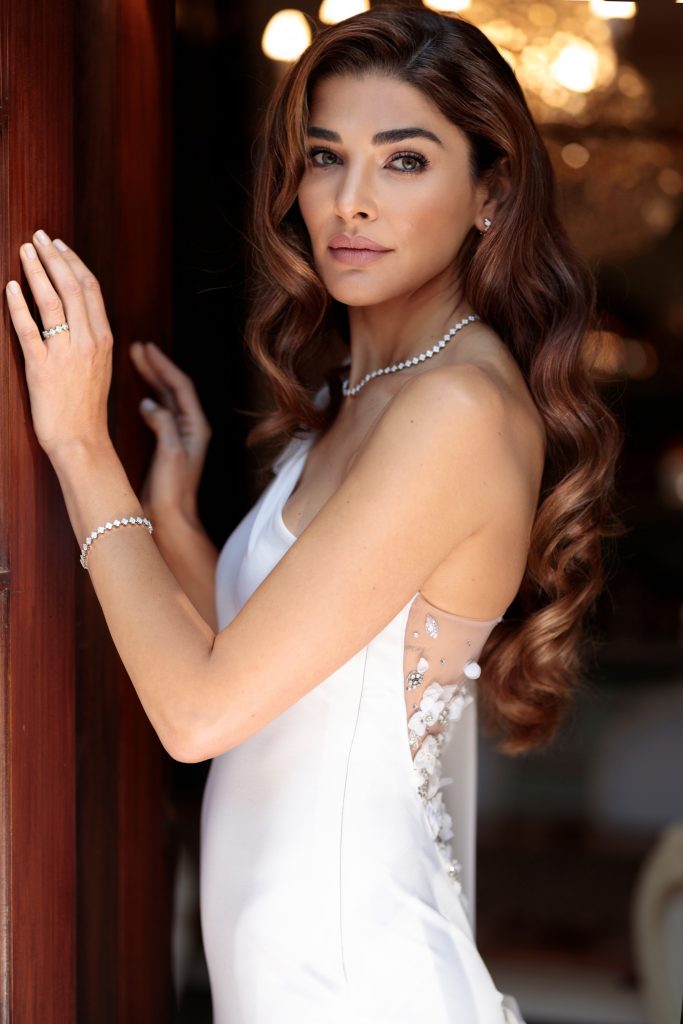 The Bellagio 1920 collection showcases the symmetrical geometric forms and exquisite craftsmanship, inherent to Art Deco design and architecture. Set in rich 18ct rose gold with dramatic black and white diamonds and in sophisticated 18ct white gold with white diamonds, the collection features breathtaking necklaces and bracelets, beautiful earrings and a variety of stunning rings. The intricate design of the Bellagio 1920 rings allows one to layer each ring, creating a more elaborate look. Each 1920 piece is set with the highest grade diamonds in colours D to F and clarities VVS to VS.
On June 14th, 2023, a select group of clients and friends of the brand were invited to the spectacular launch of the Bellagio 1920 Collection. Hosted by Taryn Louch and held at the Houghton 1938, the unveiling transported attendees back to the 'roaring twenties'. Vanessa Carreira Coutroulis, former Miss South Africa and mother of four, was also revealed as the face of the new Bellagio 1920 Collection. "The design of the collection was influenced by the bold geometric forms of the Art Deco period and inspired by the social revolution and the dawn of the new woman of the 1920s", Mohammed Ravat, Director of Bellagio, said.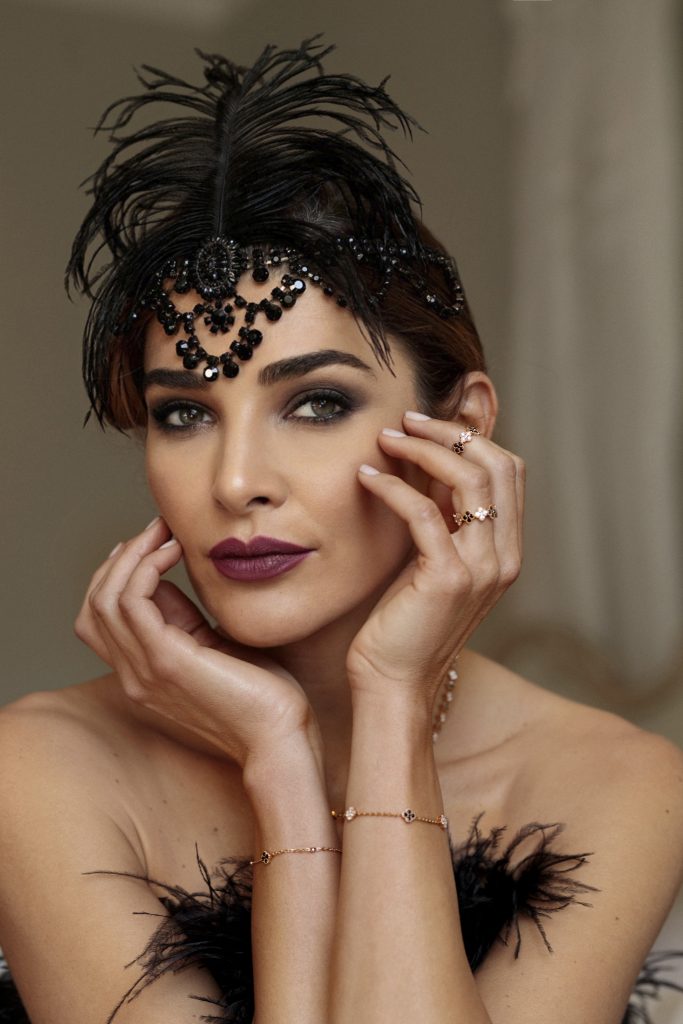 Discover the collection here