We have recently concluded our highly anticipated annual event, the Bellagio Diamond Privé. Held from the 11th to the 15th of October at the prestigious Michelangelo Towers Cupola Suite in Johannesburg, this exclusive invitation-only event exceeded all expectations, offering clients an exclusive look at the year's latest jewellery collections and new timepieces from our iconic watch brand partners.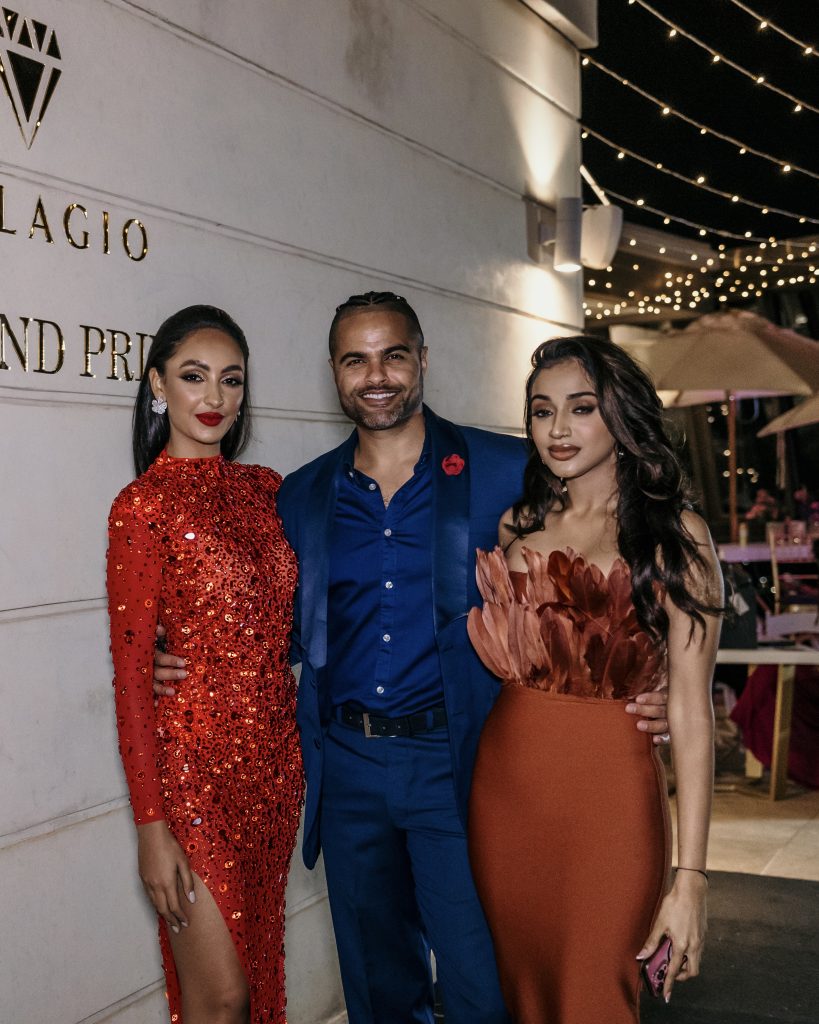 The event commenced with a spectacular launch evening on the 10th, attended by a select list of celebrities and influencers. The evening was a feast for the senses, with guests treated to a stunning view of the Johannesburg sunset as they perused our most exquisite jewellery and watch collections. Highlighting the event were our esteemed friends of the brand who represent each of the showcased jewellery collections, including Vanessa Carreira, Chanique Rabe, Jessica van Heerden, Rechelle Kloeck, Lisa Stoffela, Chantelle Pretorius, Thameenah Suleman, Anarzade Omar, and Aneen Kuhn.
Following the success of the Johannesburg Diamond Privé, we extended the luxurious experience to Durban from the 25th to the 29th of October. Held at the exclusive Pencil Club and overlooking the ocean, the Durban Diamond Privé was launched with another unforgettable evening attended by celebrities, influencers, and our friends of the brand, specially flown in for the event. Over the subsequent four days, clients in Durban had the opportunity to enjoy the Diamond Privé experience.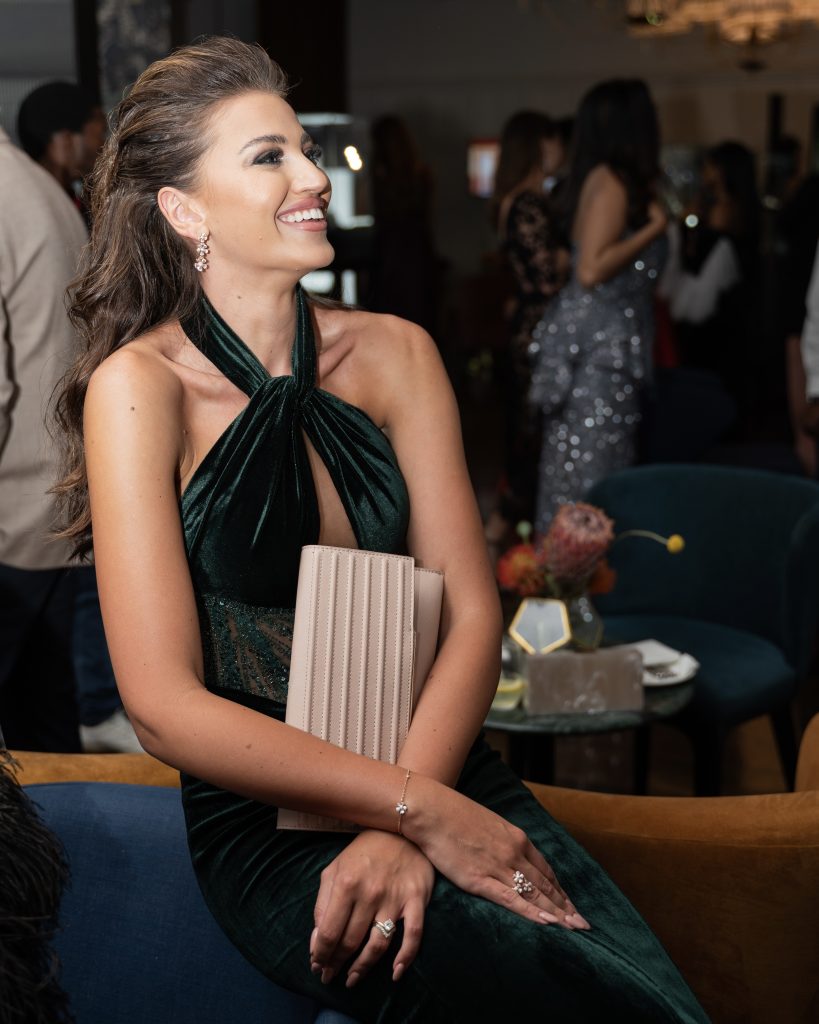 The 2023 Bellagio Diamond Privé was a celebration of opulence and elegance, redefining luxury in South Africa. It was a testament to our commitment to setting the standard for exclusive jewellery and timepiece experiences, ensuring that our clients are always at the forefront of luxury and style.