Introducing Bellagio La Classique: A tale of effortless and enduring beauty that transcends the passage of time.
The collection unfolds like a melody, each piece harmonising with the next, creating a crescendo of elegance.
The diamond tennis necklaces, a mesmerising ensemble of shimmering diamonds, drape around the neck, illuminating the wearer's beauty.
The tennis bracelets follow, their intricate designs capturing the grace and fluidity of a world-class athlete. Each diamond represents a memory, a triumph, or a cherished moment, making these bracelets the epitome of sophisticated nostalgia.
Eternity rings, with their unbroken circle of diamonds, symbolise everlasting love. They are an ode to enduring partnerships.
The diamond solitaire rings, pendants and earrings, elegant and understated, evoke the thrill of a solitary moment. They symbolise the purity of love and the promise of a future together, making them the perfect embodiment of a timeless romance.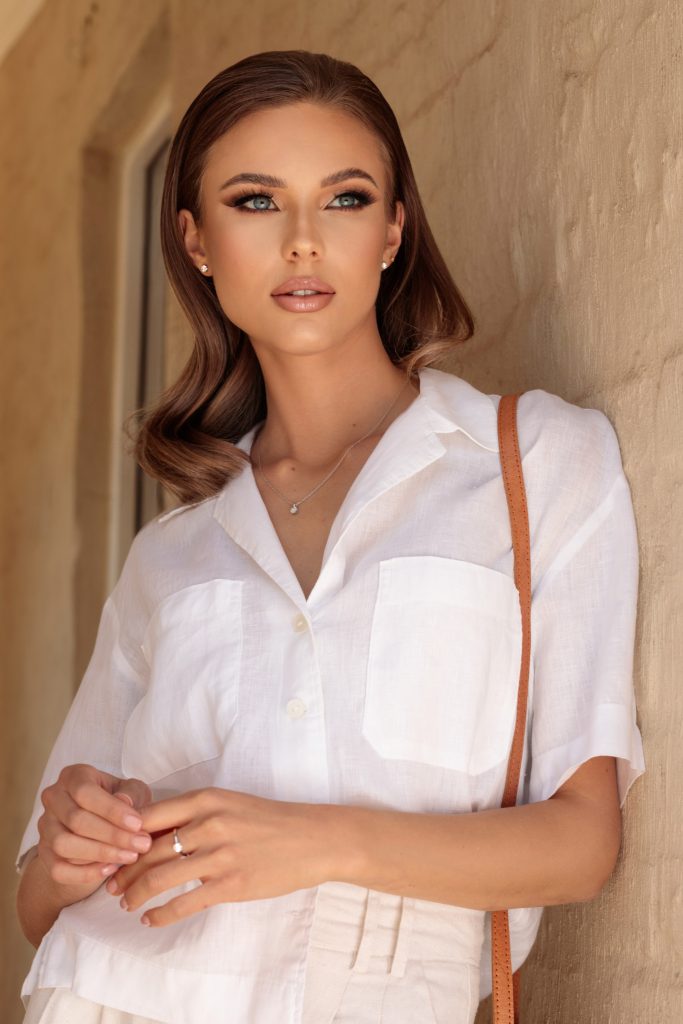 Completing this melody, is our Circle of Life collection. With no beginning or end, the circle is the perfect expression of eternal love. It is also a powerful reminder of the importance of maintaining balance and a symbol that keeps us aware of the connection we share with everyone in our lives.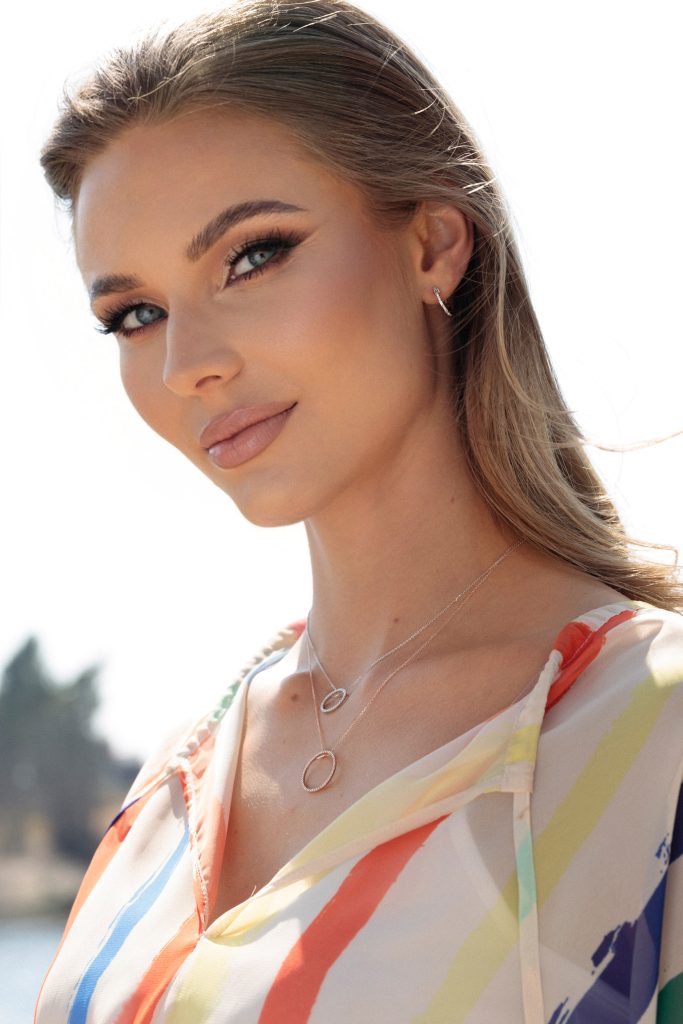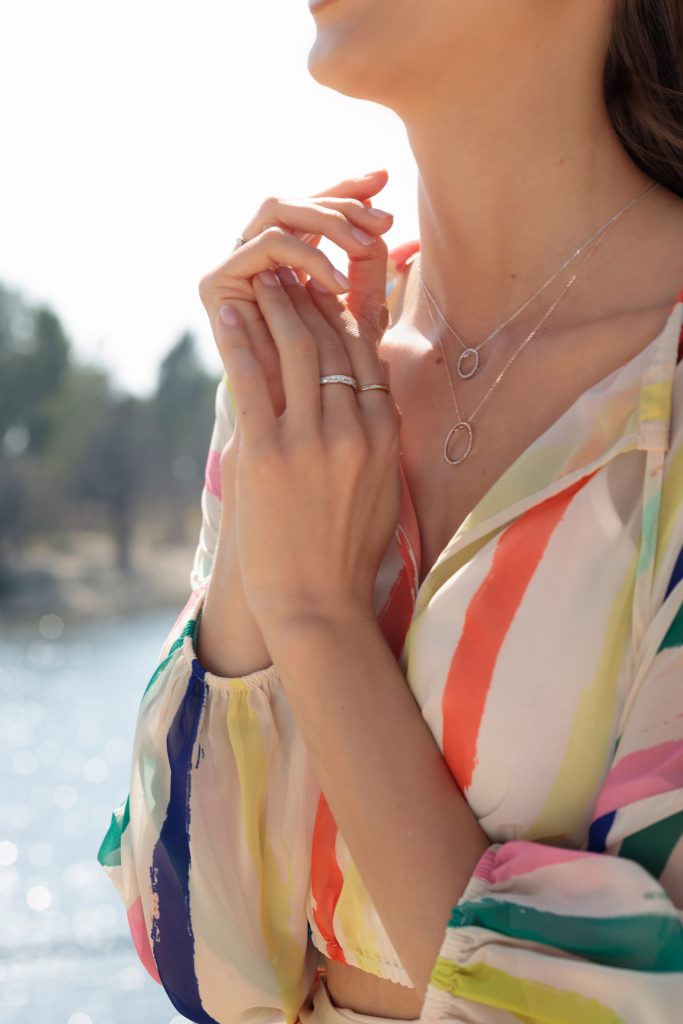 Our La Classique campaign unfolded against the stunning backdrop of Pont de Val, an exclusive venue nestled along the Vaal River. The campaign came to life with the radiant presence of Chantelle Pretorius, the face of the collection, who effortlessly epitomises the elegance and class that defines the collection. 
Discover the full collection here