Combining a bold statement with a sensual elegance, the Bellagio Dolce Vita collection is a symphony of colour that plays on your wrist, your ears and fingers, and gently dances around your neck.
In shades of colour sapphires, emeralds, rubies, semi-precious stones and white and black diamonds, these clusters of coloured stones become magical.
Against the breathtaking backdrop of a Turkish-inspired castle, we embarked on a visual journey with the enchanting Thameenah Suleman, lifestyle, beauty, fashion influencer and model, as our muse. The essence of Middle Eastern culture permeates the entire campaign, resonating with the richness and vibrancy of the collection.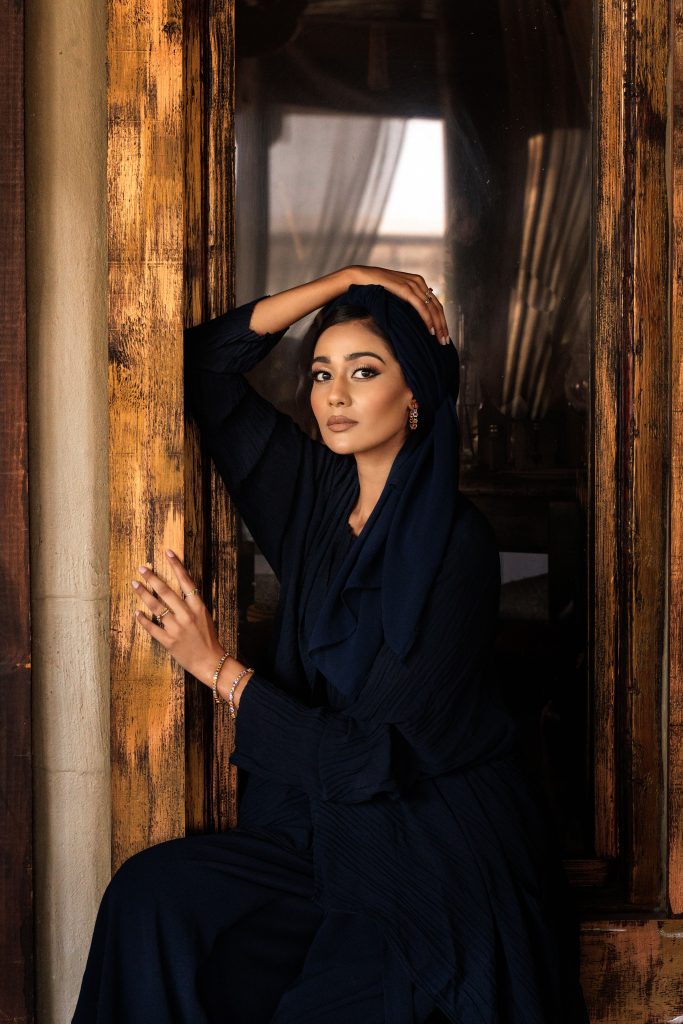 Enter a place where oceans meet the forests, and the sky meets the horizon. A place where colours come alive.
Explore the collection here